Enlyt Health Symptom Checker
Mobile app provides an easy to use seamless experience for Parents, Students, and Staff to track individuals Symptoms in real-time.
Gain the ability to:
- Evaluate risk level and recommend next steps on a mobile experience
- Determine if Student/Staff should see physician or receive Covid19 Test

Your unique app is live in as little as three weeks!
We can all do our part to help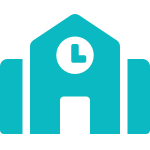 Get students back to school safely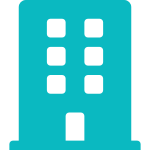 Get employees back to work safely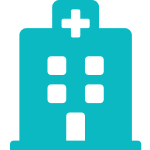 Protect those that protect us at our hospitals

Sign in & Start Symptom Check Process...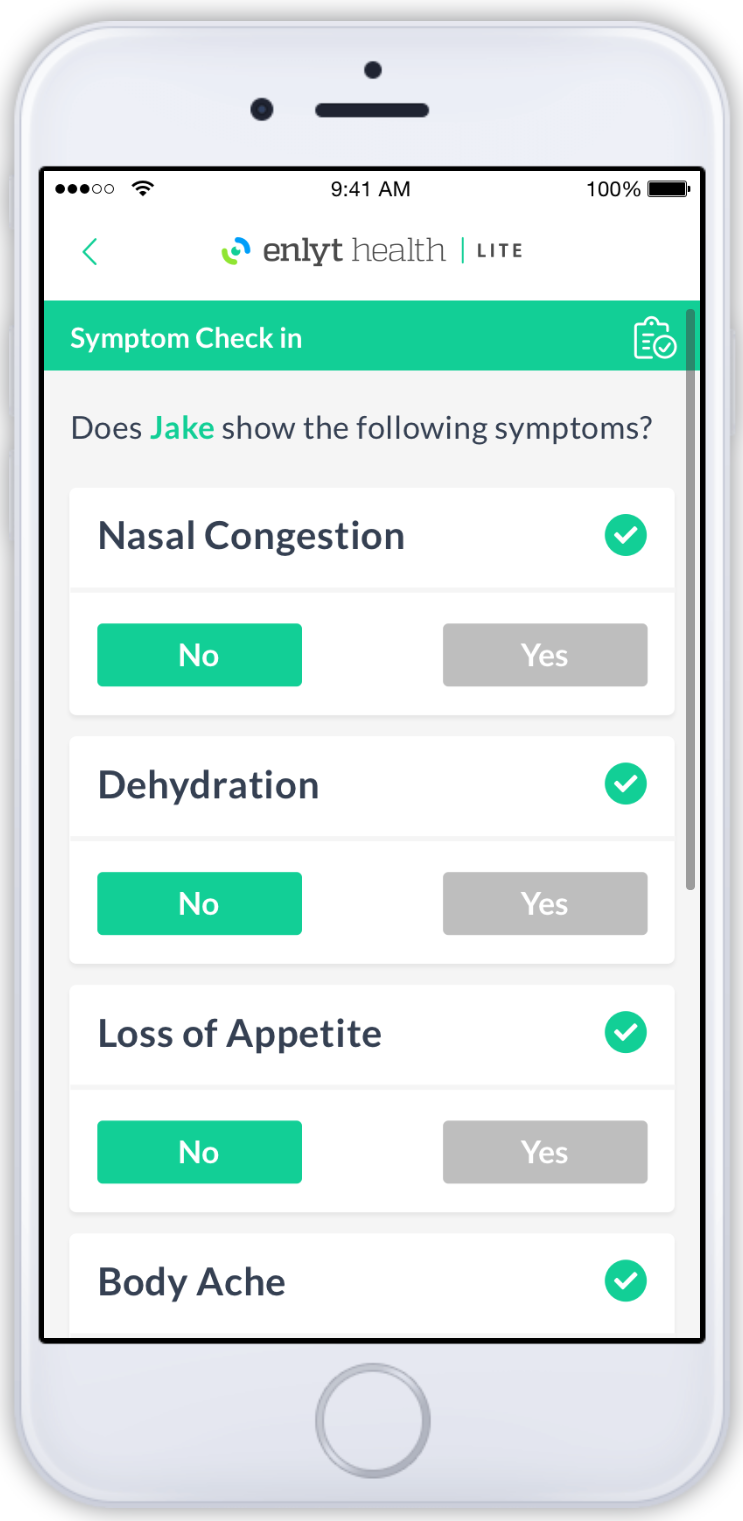 Complete Symptom

Check to determine best
next steps...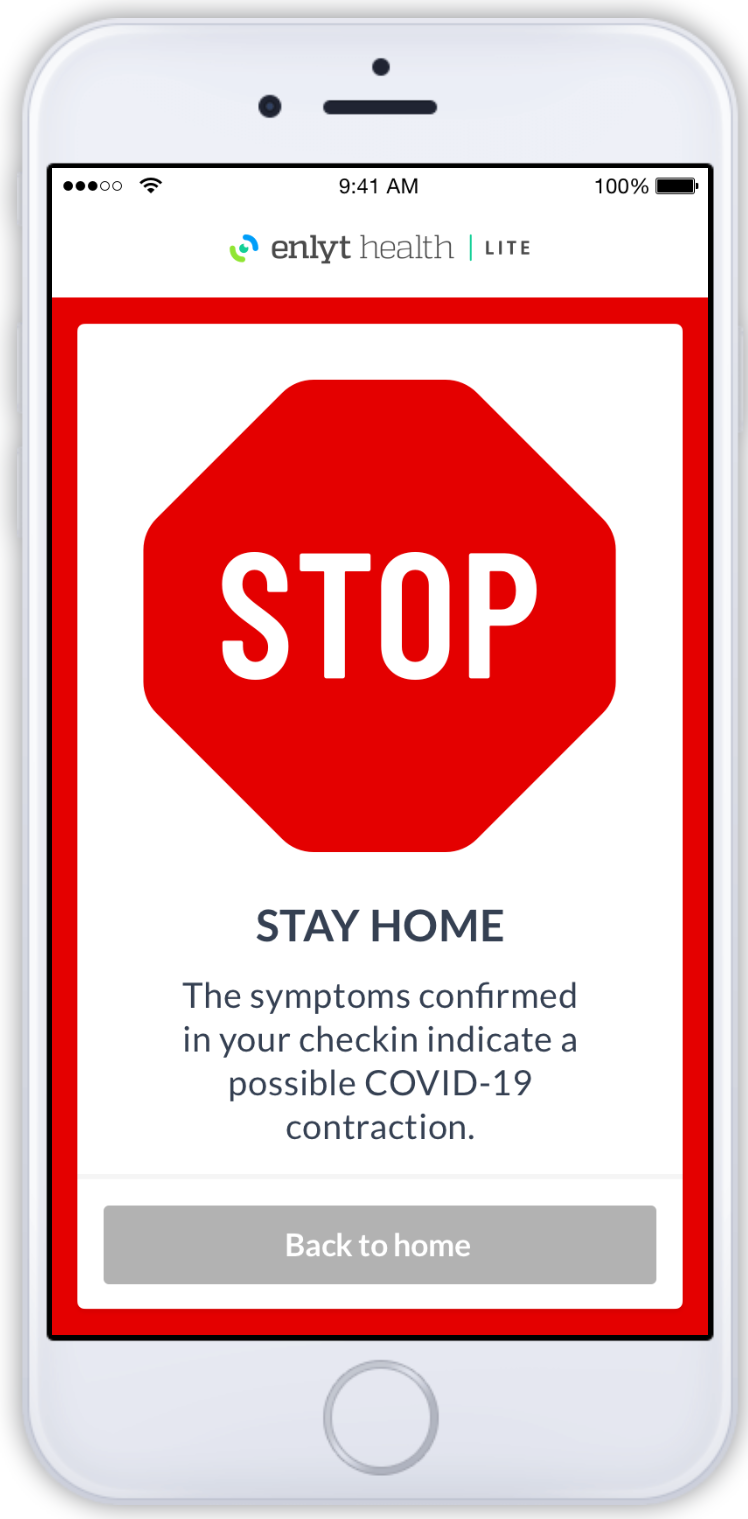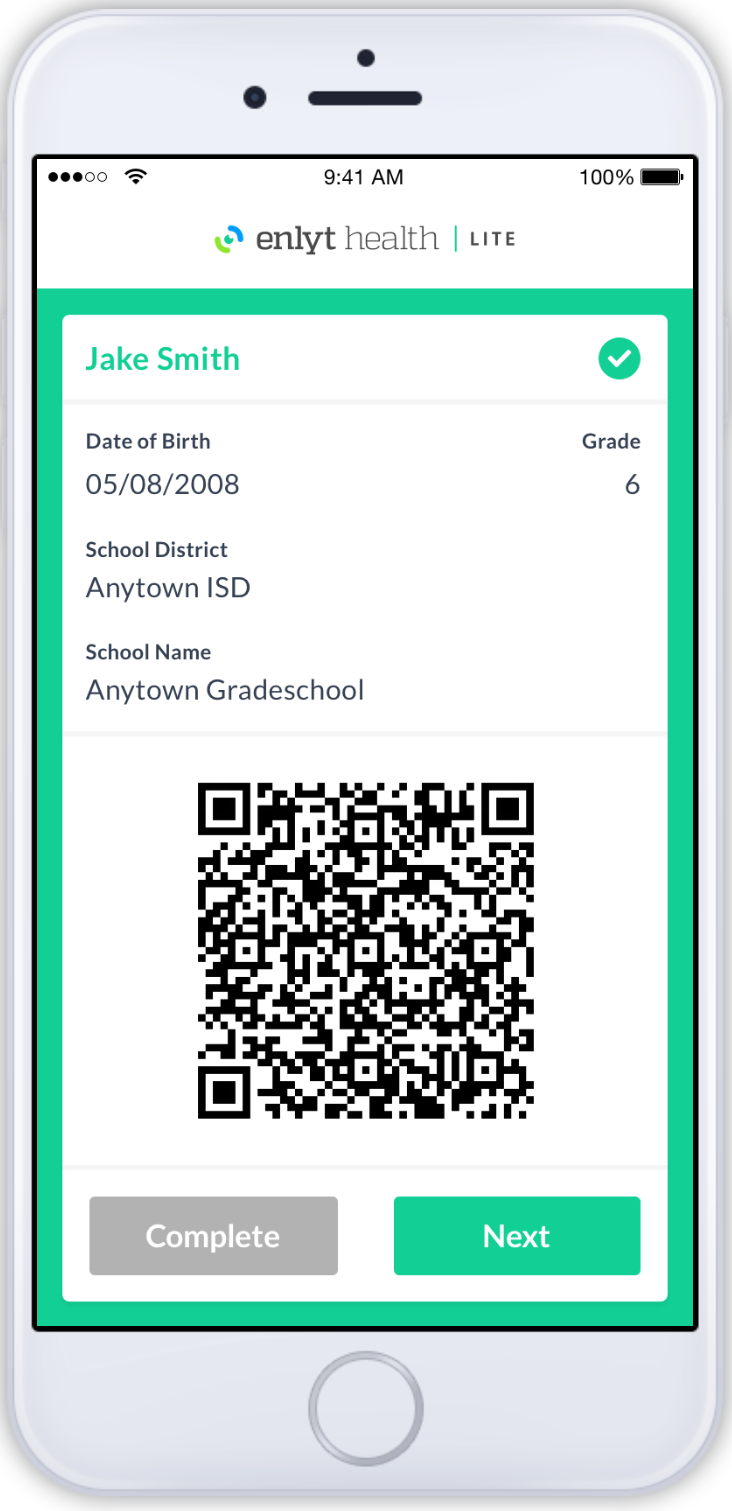 Get the green light and head to school or to the office
Get the red light, stay home and contact your doctor for testing!
Copyright © 2020 Enlyt Health